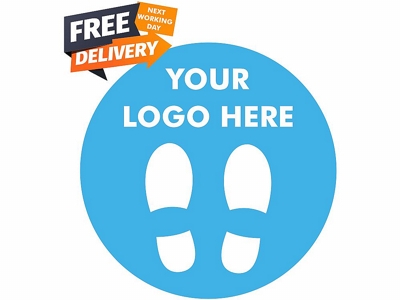 Flexible Bungee Ties
£16.92
See other Fixings
Flexible Bungee Ties - Pack Of 100
Flexible bungee ties are an environmentally friendly, re-usable alternative to standard cable ties. Manufactured from a multithreaded rubber core with a PP-multifilament outer covering giving a total diameter of 6mm, these ties simply clip and unclip with ease and can be stretched or tightened at your will. Once you have finished at your site, simply unclip, store away and use again on site after site leading to better value for money and more flexibility than cable ties resulting in less waste.
Specifications
Colour: Black or white
Tensile Strength: 60kg
Length: 30cm
Maximum Stretch: 45cm
Pack Size: 100no
Bulk Discounts
Buy 20 or more for £15.74+VAT each
Buy 40 or more for £14.67+VAT each
Delivery
All orders of flexible bungee ties received by 1pm will be shipped for next working day delivery for just £8.85+VAT, regardless of quantities, by our overnight parcel carrier Parcelforce. All orders received after 1pm will be delivered within two working days.