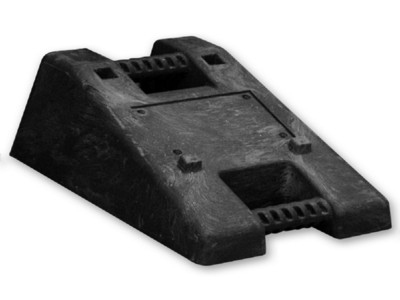 Surefoot Weighted Feet
Manufactured from a heavy duty recyceld PVC and compatible with our Frontier, Titan and Navigator barriers, the Surefoot Bloc offers added stability, ideal for deployment in windy locations. With each foot weighing 6.5kg our Surefoot Blocs can be placed over the barrier feet for added stability far more effectively than the traditional method of sandbagging.
For more information please call 0121 308 6441 or email hello@crowdcontrolsolutions.co.uk.
Delivery Info.
Our surefoot blocs are sent out on pallets on a 48 hour service, if you order before 1pm you will receive your feet within 48 hours. For urgent orders please call 0121 308 6441.