Event And Site Barriers, Fencing And Cones For Sale
Browse our wide range of crowd, traffic and pedestrian products for sale including crowd control barriers, Heras fencing, plastic Chapter 8 works barriers and traffic cones.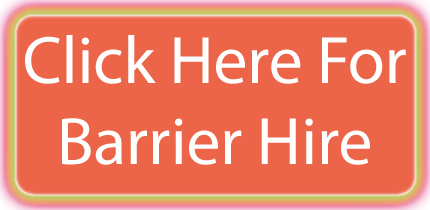 We pride ourselves in providing high quality crowd, pedestrian and traffic control solutions that will withstand the test of time. We sell a wide variety of barriers and fencing to suit all needs, sites and budgets. We also offer barrier hire and fence hire services enabling able to offer our wide range of customers the exact barrier or fencing solution they need either for a weekend long event or long term construction project. Get in touch with Crowd Control Solutions today to discuss your barrier and fencing needs.