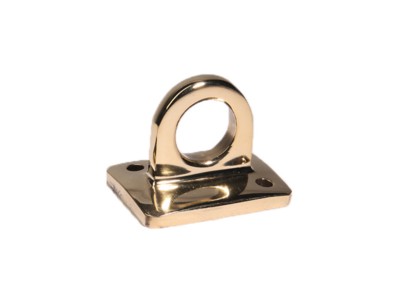 Rope Wall Mounts
Our wall mounts offer a convienient solution for establishments who require a simple and flexible solution for connecting barrier ropes to permanent fixtures, without the need for an additional post. Ideal for doorway entrances at nighclubs, restaurants and hotels, our wall mounts allow up to 2 ropes to be attached at the same time. Complete with wall fixings, our wall mounts are available in stainless steel or brass finish.
VIP Ropes & Posts
All of our wall mounts are available as a standalone purchase or with our VIP ropes and posts, which are available in a variety of different finishes and colours.
Wall Mount Specifications
Wall Mount Colours: Chrome or Brass
Product Features: Allows up to 2 ropes to be connected at the same time
Free Next Working Day Delivery
Rope barriers are delivered the next working day free of charge for all orders received by 1pm.
We have a wide range of rope barriers for you to choose from to suit any and every budget, for more information before you order our barriers please call 0121 308 6441 or email hello@crowdcontrolsolutions.co.uk where one of our knowledgeable and friendly staff will be happy to help.