Crowd Control Barriers
What are Crowd Control Barriers?
Crowd control barriers, also called pedestrian barriers, fences or barricades, are ideal to ensure that you and your customers are kept safe, or to prevent and stop people from venturing into restricted areas.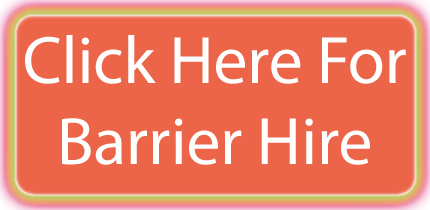 If you're looking for crowd control barriers, fences and barricades for your business, then Crowd Control Solutions
is perfect for you. We've got a wide selection of crowd control and pedestrian barriers and fence products. From buying heras fence panels, crowd control barriers or branded barriers to use on a building site or at a large scale music festival, you can rest assured that your crowd management is taken care of.
We pride ourselves in providing high quality crowd control solutions that will withstand the test of time, and can hold its own during adverse weather. There is also the option to hire fences and barriers with Crowd Control Solutions. Get in touch with Crowd Control Solutions today to discuss your fencing needs.