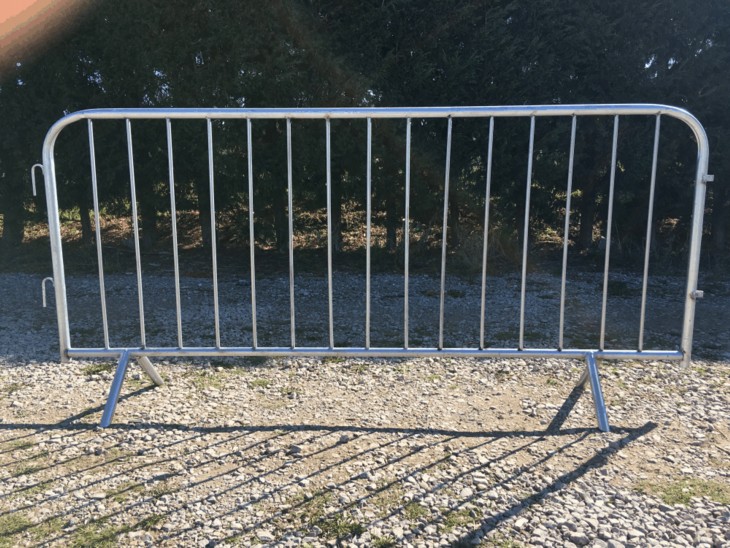 How To Set-Up Your Crowd Control Barriers
Crowd Control Barriers Erection
We are often asked to quote customers on crowd control barriers "to include all clips and accessories". The truth is you do not need any clips, accessories or other materials to use with our barriers. All barriers are delivered ready to use on site and can be erected in a matter of seconds.
The video below demonstrates how easy and quickly a barrier fence can be erected using the integrated hooks on one side of the barrier and eyes on the opposite side. A safe, temporary barrier fence can be put up in moments creating a physical barrier between your site or event and the general public.
We sell crowd control barriers as well as offering crowd barrier hire and are fully insured to set up your barriers upon delivery, so, even after watching our video you still wish us to set up your barriers then please feel free to ask us for a quote.